What will you do with your last two days?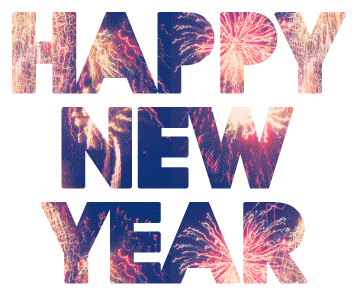 What a year! And it's not over yet. There are two days left in 2016. Two days you will never get back; two days to make a memory, and create history, your history.
So, what should you do? Hmmm…Get out of the house? Spend some time with friends and family or should you be courageous and try something new. Maybe you just need to relax? Then watch a great movie or curl up with a good book.
Perhaps, before the year ends you need to set some goals. Why not make travel a priority next year and plan a vacation for 2017, before 2016 ends.
In the spirit of 2016, (and since my blog, Words Travel Film was born in 2016), here are 16 Words, Travel, Film suggestions on what to read, what to watch and where to travel in the last two days of 2016.
Words-- Curl up in a comfy chair and try one of these reads, all available on Amazon:
Travel- Plan a trip in these last two days of 2016 -- 2017 will thank you for it.
Film- Grab a blanket, pop the corn and take your shoes off to get comfy.
Why not read, travel or watch a show that inspires you? Enjoy the last two days of 2016 with zest! Play in the snow, walk in the sunshine or veg on the couch with a great book or movie. And, thanks for sticking with my blog as we enter 2017--there's exciting things to come. Whatever you do, make a memory, it will be the last one of the year. Happy 2016! See you next year--the best is yet to come.
#filmreviews #AnitaKaltenbaugh #travelideas #bookreviews #wordstravelfilm