17 great movies and binge worthy shows from 2017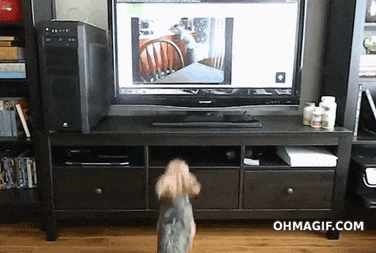 Okay, ready for it? Here's my end of the year wrap-up for 2017 film ( words and travel coming next).
I've watched a lot of movies and binged a lot of shows in 2017, and I wanted to share them with you. Who knows maybe YOU will find yourself bundled up by a fire, in the middle of a snowstorm, or recovering with chicken noodle soup getting over a cold, and you need something good to watch. Whatever reason you need to justify an escape for a few hours, take it, life's too short. And, if you haven't watched any of the 17 shows below, you might just want to give them a chance and get ready to binge watch.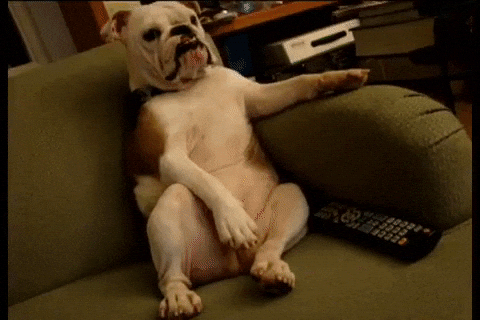 Godless- Series: not your father's western but I loved this series. From the beginning to the end. And… it does end--making me satisfied. Great series.

13 reasons Why – Series: Haunting but worth binging.

Mind Hunter – Series: I love this series set in the 1970's. Solid, creepy and excellent acting.

Baby Driver – Film: This car chasing clever film was one of my favorite big screen movie outings in 2017.

Logan Lucky – Film: Who knew Tatum Channing could be so Oklahoma…a heist movie that ranks up there.

A Dogs Purpose – Film: Yes, I have a dog, and yes I liked the movie.

The Big Sick – Film: Witty, current and enjoyable.

Big Little Lies – mini-series: California dreaming not. I didn't want to watch this, but I did, and I liked every dark part of it.

Wonder Women – Film: If you haven't seen this 2017 action film starring the beautiful Gal Gadot, watch it.

The Zookeepers Wife – Film: World War Two story worth watching, sad but true.

Wind River – Film: Prepared to be chilled, and it's based on a true story.

Wonder – Film: Great acting, a feel-good film that might teach a lesson, family friendly.

Stranger Things – Series: Catch up on the first series then watch series two. Retro in the 80's where I know strange things happened.

Ozarks – Series: Breaking Bad meets the Ozarks and money laundering, waiting for season two.

Anne with an E – Series: the darker side of one of my favorite childhood books, Anne of Green Gables.

The Marvelous Mrs. Maisel – Series: I watched the pilot on amazon and now the series is finally here. Charming and hilarious.

Ray Donovan- Series: I can't help but like the latest series, Liv Schriever you make dark and gritty, sexy.
#2017shows #2017list #2017movies #bingeworthytv #netflix2017 #amazon2017 #aKsmith #wordstravelfilm