6 Amazing Netflix shows that will stun you
Are you ready to do some relaxing and watch some streaming television? Perhaps the Easter holiday will allow you some relaxing rare movie time. Saturday, March 31st is a blue moon, the second one we have had in 2018, and the last one we will have until 2020. So, if that's the case, I have 6 Netflix shows that will stun you, even on a blue moon.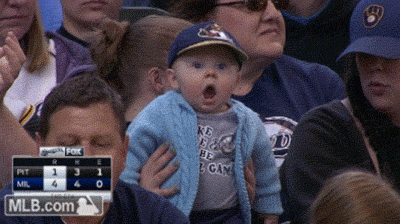 1. Treasures from the Wreck of the Unbelievable- this documentary is on Netflix. New to Netflix in 2018. I don't want to give anything away, so if you enjoy treasure stories, shipwrecks, and the possibility of the what if's, watch this one. The scenery is amazing.
2. Tales by Light- Truly extraordinary. Follow brilliant photographers to off-the-beaten path destinations to experience unique animals, people and places on our planet. Each episode is about 30 minutes long which is sad, because you wish they were longer.
3. Reign- This historical fictionalized drama was originally aired on CW, which I never watch, but now this series is on Netflix. Reign is an engrossing four -season series on Mary, Queen of Scots. The drama features beautiful scenery and a smart cast of actors and actresses playing out the back-story of Kings and Queens from Scotland, England, and France with a modern twist. I typically don't like period pieces but this retelling, featuring songs from the Lumineers, is a an enjoyable stunner. Is it a spoiler, if I remind you, Mary Queen of Scots was beheaded? I keep watching to see.
4. The Founder- Have you ever eaten at Mcdonalds? Yes, I know silly question. This is the backstory of the McDonald brothers, and a man named Ray Kroc, played by Michael Keaton. It is a stunner, worth watching. This is a movie based on true events, not a documentary.
5. Wild Wild country- Okay, this new documentary is based on a true story of a controversial cult leader, who basically over takes a small Oregon town. If you like cult stories, what unfolds is unbelievable. This was a national scandal. I found the first part a little slow-- but keep watching.
6. The Prestige- Fantastic film starring Hugh Jackman, Christian Bale, Michael Caine. If you like magic, and have never watched this movie, this is a riveting story of rival magicians desperate to expose each others secrets. Love it!
And, one more suggestion for the kid in you. It may not stun you, but any dog lover, dog owner, and or kids, will find it entertaining.
Benji- This family film is a remake of the classic 1974 film, Benji, directed by Joe Camp. What is amazing, is this version is directed by his son, Brandon Camp. This keeping it in the family, makes me love it even more. So over the weekend, if you are looking for a family film, check this one out.
Happy Blue Moon, TV binging, and Happy Easter.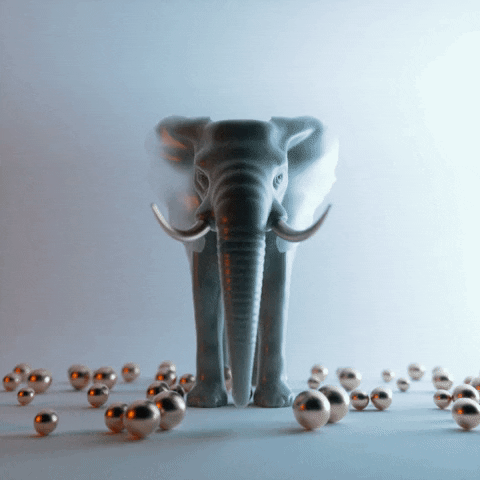 If you are looking for a twisty book to stun you:
Check out A Deep Thing- on Sale on Amazon for $2.80.
#netflix #stunningshows #Aksmith #2018netflixsurprises #bingetvshows