Hot Labor Day List- shows, series and books to help you not labor!
Hot Labor Day List: What to stream, watch and read.
Here's 5 movies, 5 tv series & 5 books you might want to get into over Labor Day.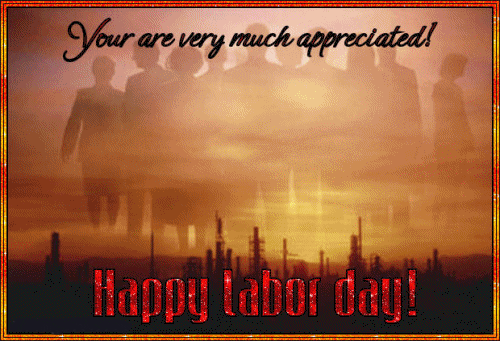 Whew! It's the end of August. Can we put on the breaks? The summer flew by like a hurricane. Is it just me or is everyone's hair blowing back? Maybe it's the pace of technology and this crazy modern spinning world. Well, slow down put your feet up and stream some good shows or films this Labor Day weekend.
Just because it's called Labor day doesn't mean you have to labor.
I've compiled my entertainment picks to help you escape:
If you are browsing Netflix, Redbox or Amazon looking for a movie, here's my top 5 Films right now:
Movies:
Series
Agatha Christie (Prime) - Ordeal By Innocents. If you like Mystery and "who done it", this is for you. Loved the 3-show series. Perfect number of episodes. I hope there's more quick series to come.

Stay Here (Netflix)- This is an interesting makeover show. It is a makeover of Airbnb and VRBO rentals. Makeover and Make Money. Anyone interested in vacationing in a unique awesome spot or turning their space into a rental watch this.

Innocents (Netflix)- New Netflix original series. I'm still watching so that's something. Grimm meets Scotland.

The Marvelous Mrs. Maisel (Prime)- The new one is coming out, so catch up on the Emmy winning first series. Fantastic show.

Wildfire (Prime)- Family series reminiscent of Heartland. If you like horse racing and family shows you will like this.
Books:
Station 11 by Emily St. John Mandel (Sci-Fi)- A friend recommended this sci-fi novel to me and I loved it. Beautifully written.

The Thinnest Air by Minka Kent.( Psychological thriller)- This is a new author I started reading. I loved this twisty tale, couldn't put it down.

Unconquered Warrior by J.L. Nicely (Fantasy)- Think Game of Thrones meets Wonder Woman. Great epic fantasy.

Flat Broke With Two Goats by Jennifer McGaha (Memoir)- What happens when your world changes and you must start all over again. Good read with interesting recipes.

Night Road by Kristin Hannah (Contemporary/Women's Fiction)- If you have children in high school read this and even if you don't it will touch your life.
Enjoy your Labor Day vacation, sit back, put your feet up, make some snacks and take some time for yourself.
See you in September.
If you are off traveling for the holiday, be sure to check out this brand new travel log and journal to keep track of all your vacations and adventures.
"The Adventures of Us"
Perfect romantic gift for your travel partner or to give as a shower or wedding gift. Available in paper back or hard cover. The paperback version has two covers. This version even looks worn when I received it. Awesome. I love keeping a record of every trip!
THE ADVENTURES OF US BY by Books With Soul.
Also, check out these bucket list journals:
#laborday #bookswithsoul #traveljournal #vacation #anitakaltenbaugh #AKSmith #mytravelbucketlist #travelsecrets